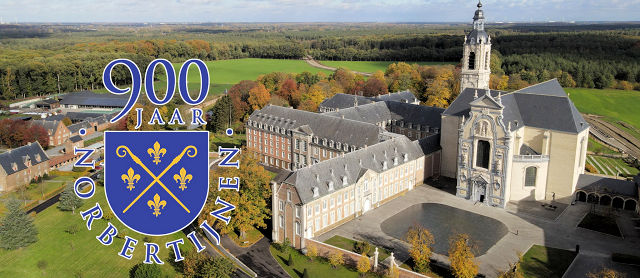 RELAX package
Arrival on Monday, Thursday or Friday after 4 pm.
Welcome drinks, cava served.
A blissful 60 min. massage.
Overnight stay in the room which has infrared beams.
A delicious and super fresh breakfast served at your table.
220 euro based on 2 people

All packages are available as gift vouchers.